Update Aug 4, 2021: After negotiations with seller and encouragement from the community, city bought 2-acre parcel for $1.65 million.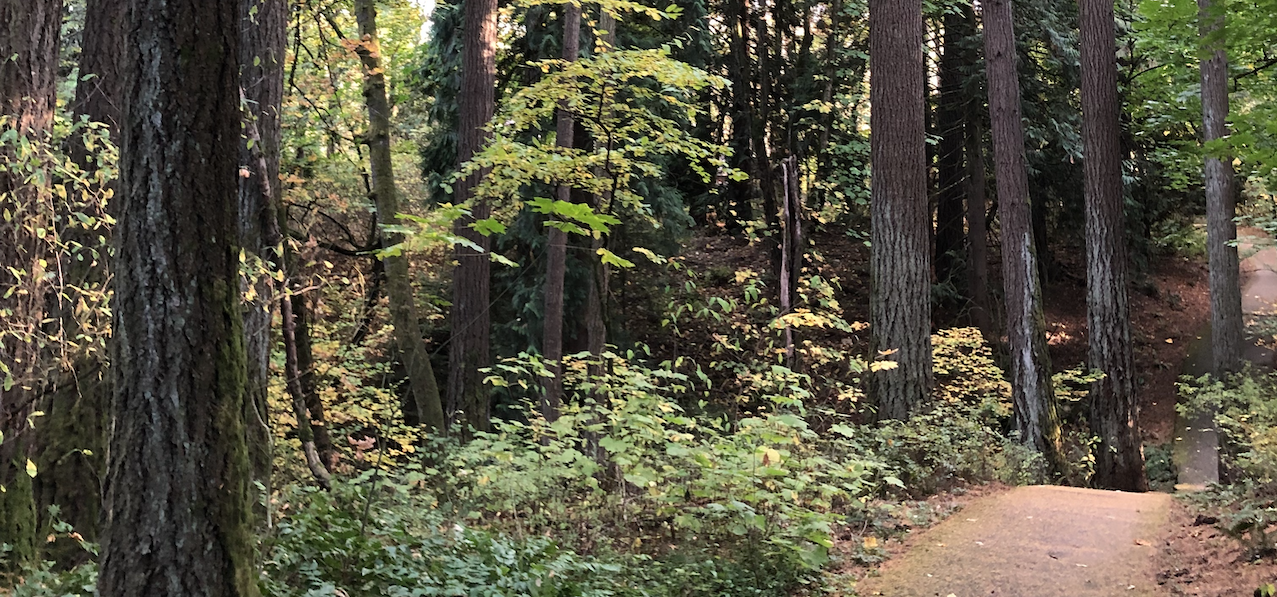 Hallinan Woods is a 3.8-acre natural area adjacent to Hallinan Elementary School in the Hallinan Heights neighborhood. Hallinan Woods is 1 of 3 small natural areas in this neighborhood association, complemented by Cornell Open Space (3.2 acres) and Freepons Park (1/2 natural, 1/2 developed). Each of these natural areas are amongst the smallest FIVE in Lake Oswego that are under 4-acres in size. Like all of our natural areas, these neighborhood parks provide residents, elementary students, and visitors a tranquil reprieve from our modern world, to commune with nature, and learning opportunities of the natural world just mere steps from our homes.
Did you know? There is a privately-owned, 2-acre undeveloped and wooded parcel (1107 Yates Street) adjacent to Hallinan Woods — the Yates property. The parcel's owner wishes to develop this land into 6 residential lots!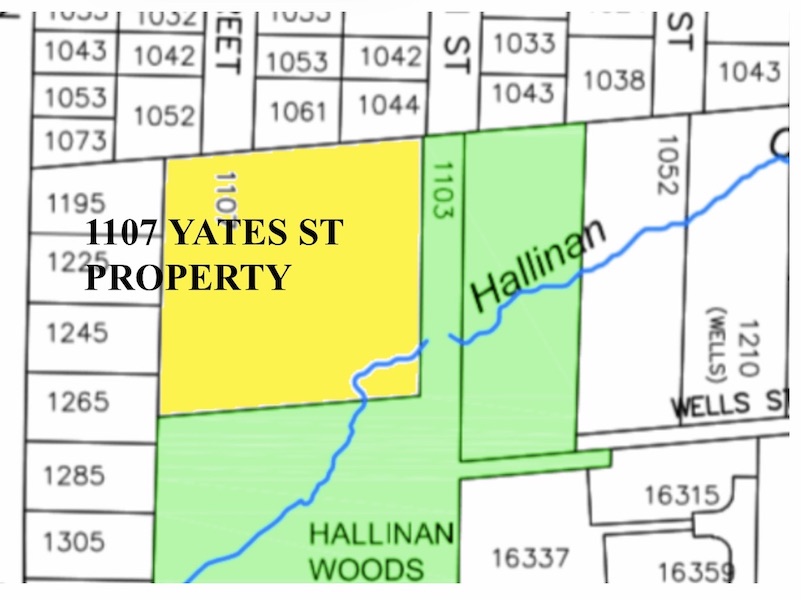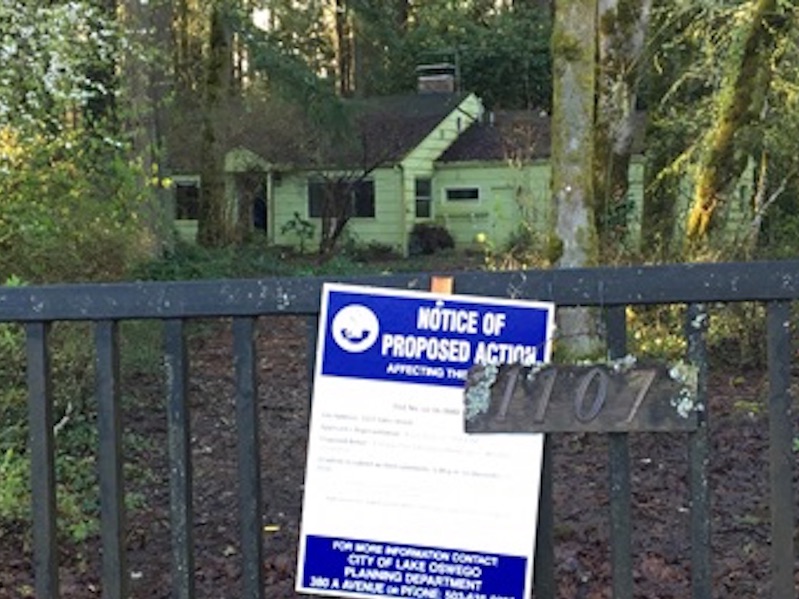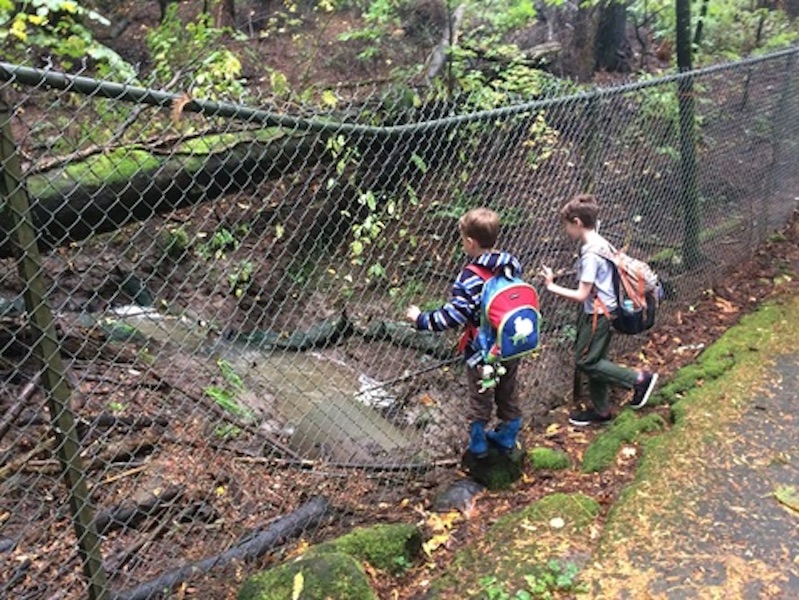 If this property is developed, there will no longer be any area through Hallinan Woods where development is not visible; thereby, diminishing an immersive encounter with nature, potentially cutting down up to 126 established trees, and taking away natural habitat from the abundant wildlife in this area.
Want to know more background? Read More… Also, review news and events.
The Opportunity
Lake Oswego is largely built-out and there are no other known undeveloped properties adjacent to existing natural areas. It is only a matter of time before this property is developed into residential homes. The Coalition for Hallinan Woods has been working to preserve this property for over 5 years. The time is now to protect this property and for the city to make a fair offer as suggested by the Parks, Recreation, and Natural Resources Advisory Board in 2018.
The Coalition for Hallinan Woods Nature Park is urging the city reconsider purchasing the Yates property for preservation. They have presented the city with two options:
purchase and preserve the entire parcel as natural space added to Hallinan Woods (ideal)
Or,
purchase and create of two small residential lots at the end of Yates Street while preserving the remainder as natural space added to Hallinan Woods

these residential lots would only have a minimal impact on Hallinan Woods as this is where the original home resides
the sale of the lots could offset the purchase price for acquiring this property
Adding the Yates property to Hallinan Woods could increase the natural park by 53% (up to 5.8-acres in size)! LoveLOParks agrees with the Coalition for Hallinan Woods Nature Park this is a unique opportunity, but the window of opportunity window is closing to preserve these 2-acres of tree-laden, undeveloped property that future generations could enjoy.
City Council Support:
Councilors- Theresa Kohlhoff, John LaMotte, and Jackie Manz
Needs encouragement: Mayor Kent Studebaker, Councilors- Daniel Nguyen, John Wenderland, Skip O'Neil
With your help, we can make this a reality!