Update Aug 4, 2021: After negotiations with seller and encouragement from the community, city bought 2-acre parcel for $1.65 million.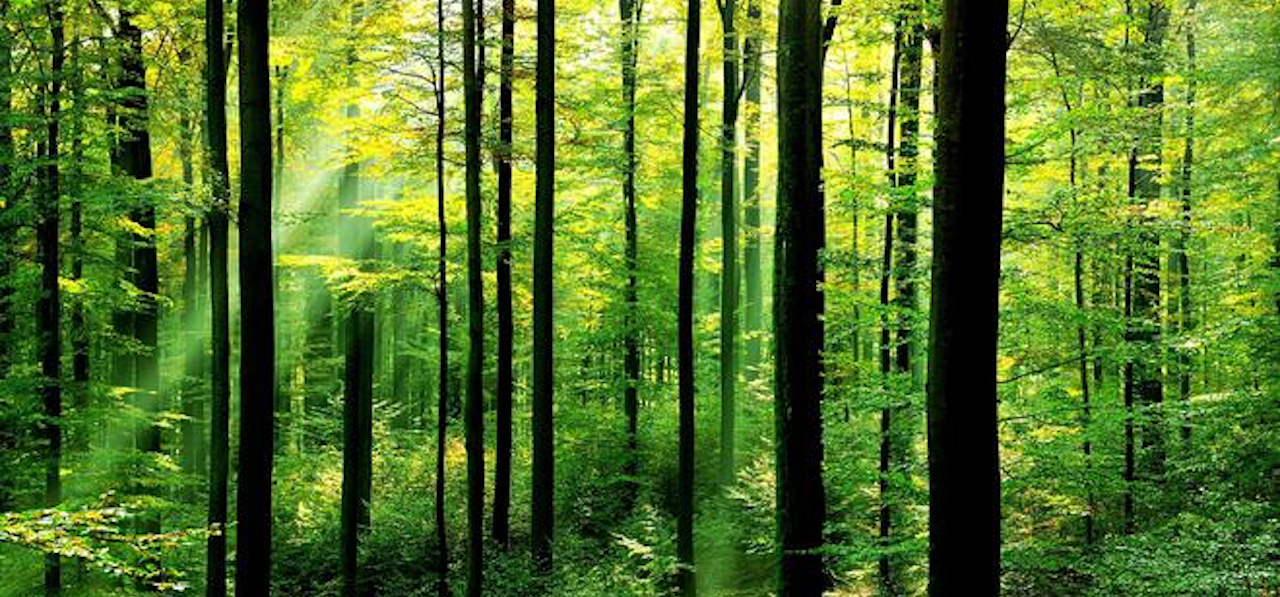 Say thanks to city council for supporting Hallinan Woods last night!
September 25, 2020
Great news! Our efforts to come together as a community and express our desire to preserve the 2-acre Yates property adjacent to Hallinan Woods as a natural habitat with our city leaders was a success!
Last night, the Lake Oswego City Council took a bold step toward conserving Hallinan Woods. They unanimously approved a resolution to acquire the Yates property, by eminent domain if necessary. This is a huge step forward to expand Hallinan Woods and protect wildlife habitat, more than 100 mature and diverse trees, clean air and water, and outdoor recreation!
Thank you to everyone who contributed in making our voices heard. We should all feel proud of our accomplishment.
While our efforts are not over — the deal is not done yet — City Council deserves our thanks today. Let's express our gratitude to City Council for listening to citizens to secure this property. Leave a comment below to thank them! We will make sure they see it.
And, please share this page with your LO friends and family.
-Coalition for Hallinan Woods & LoveLOParks