A "Nature Preserve" is a natural area park or open space owned by the City of Lake Oswego that is managed or maintained to retain its natural condition and prevent habitat deterioration.
Lake Oswego's City Charter: Chapter X – Park Development Limitation designates 15 Nature Preserves whose boundaries and acreage are protected from development.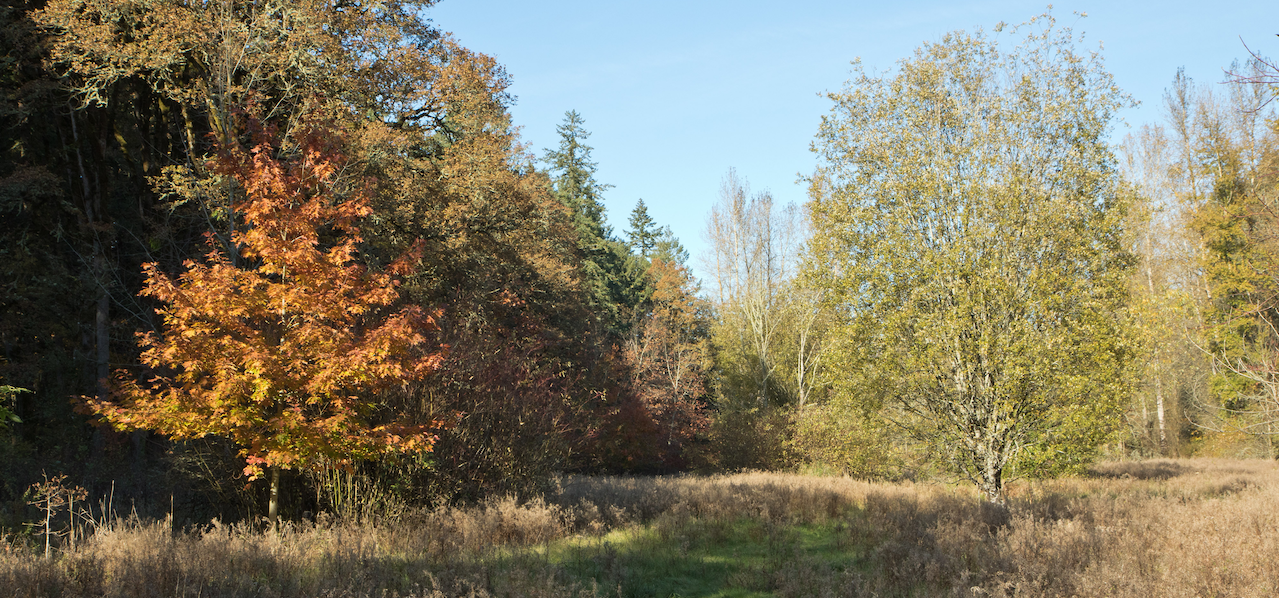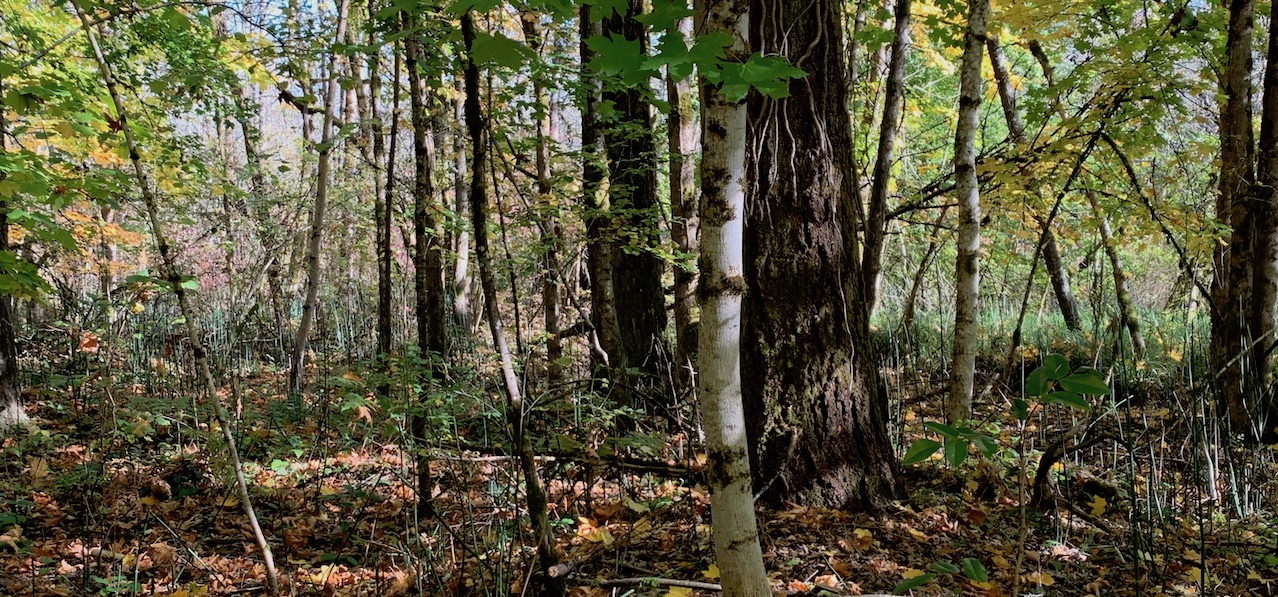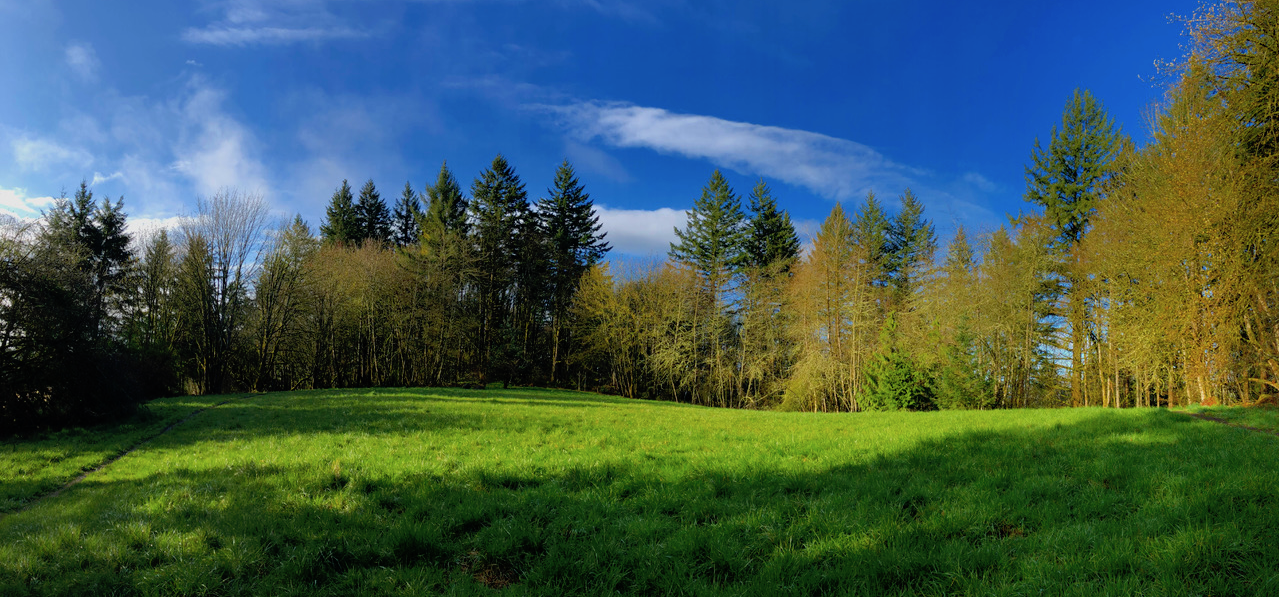 Cornell Natural Area
Glenmorrie Greenway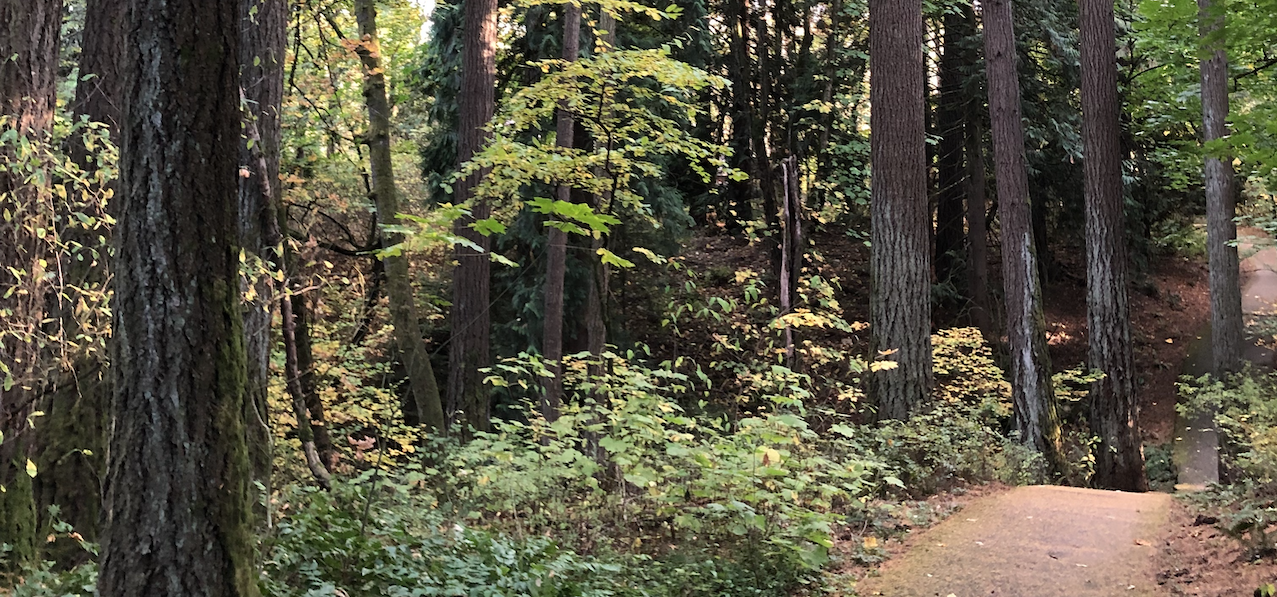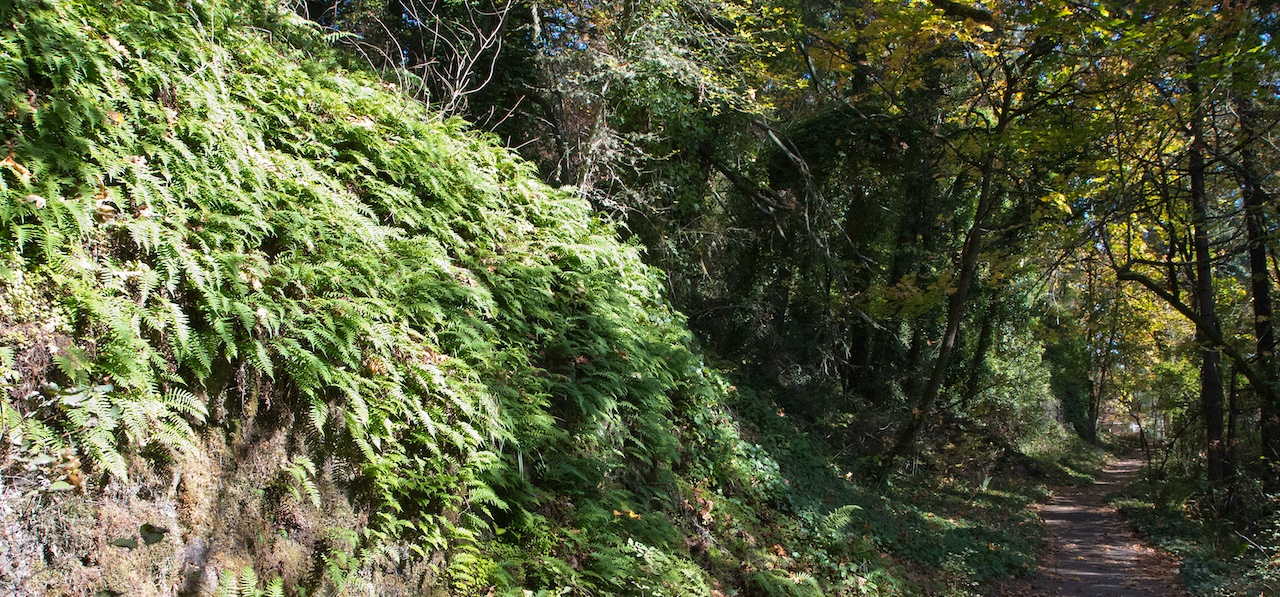 Kerr Open Space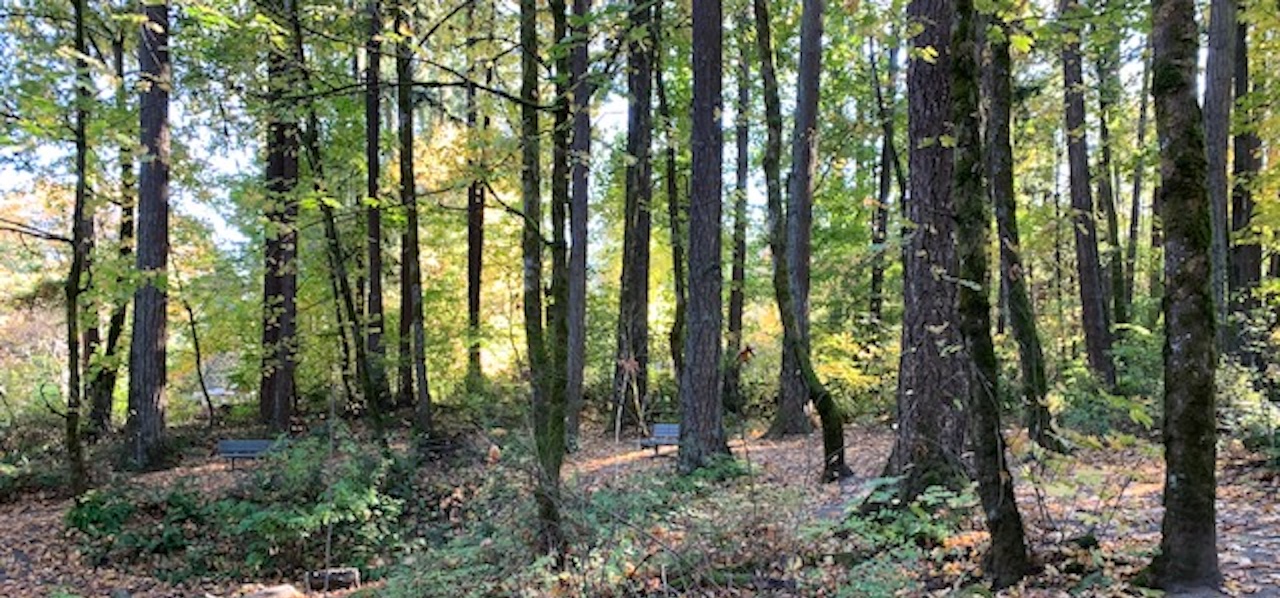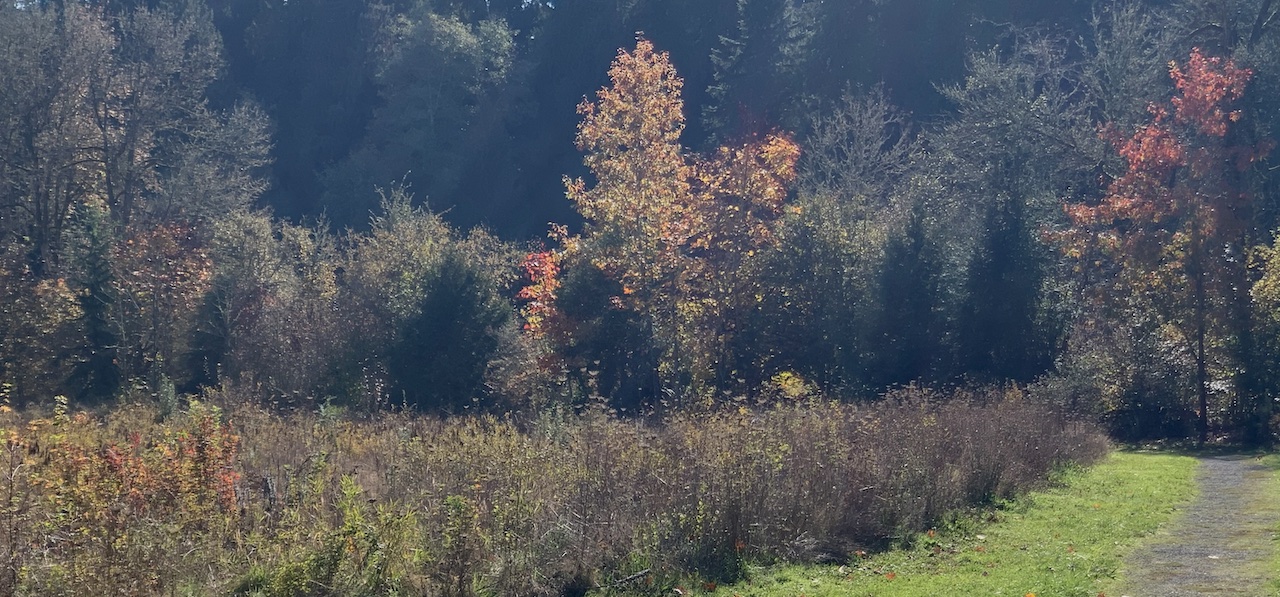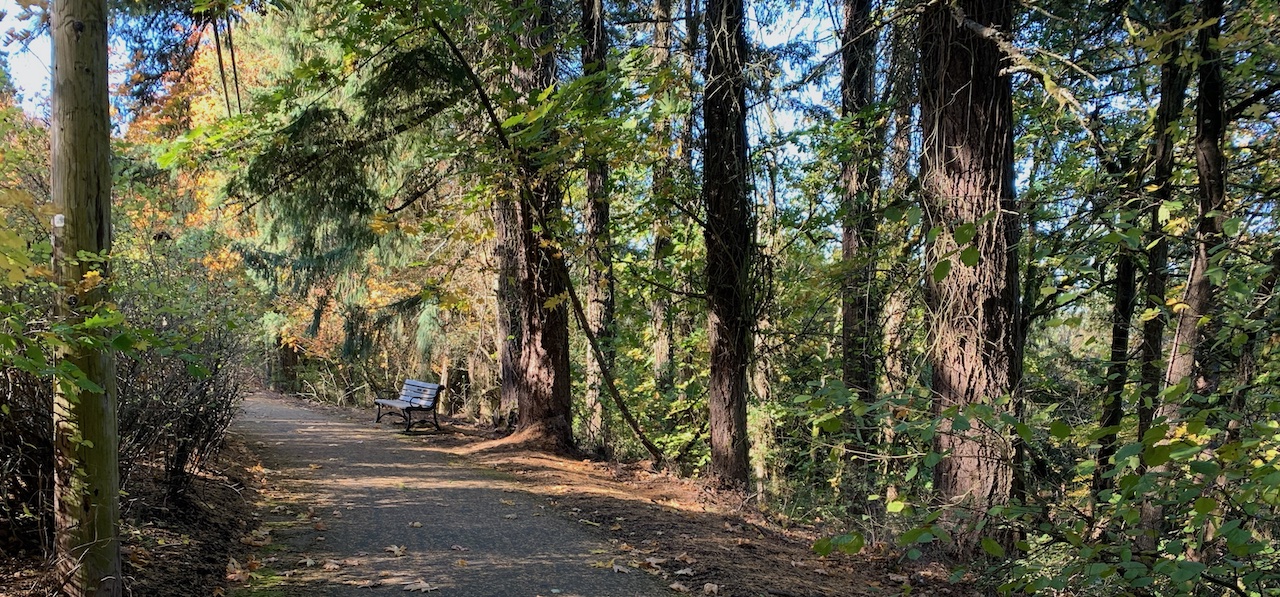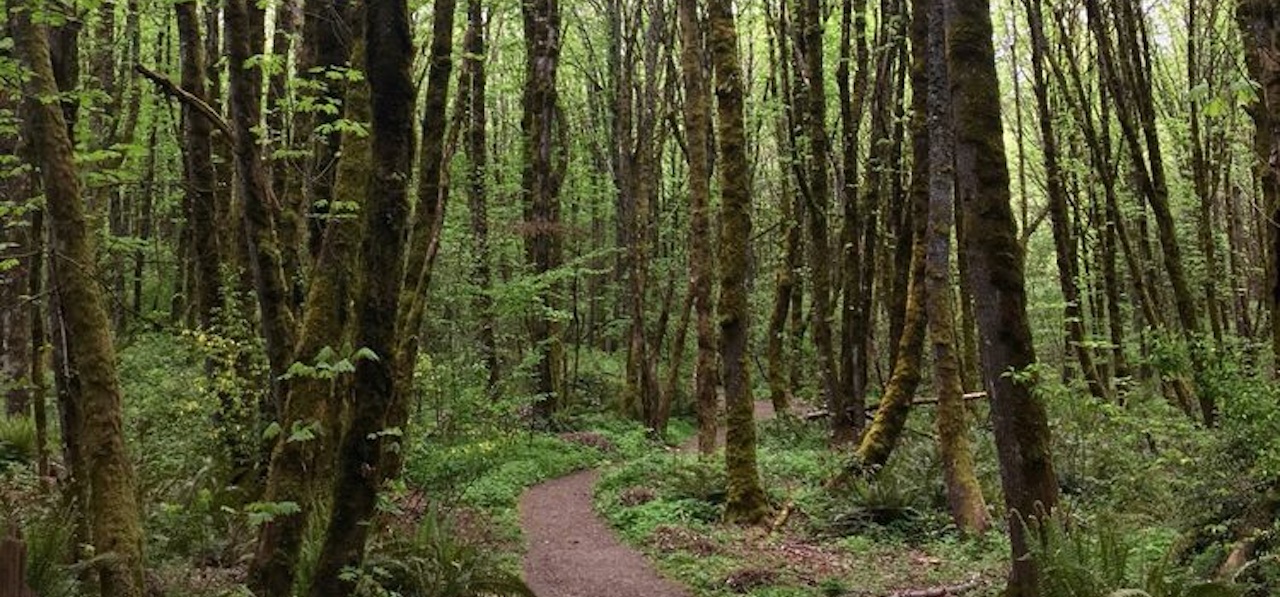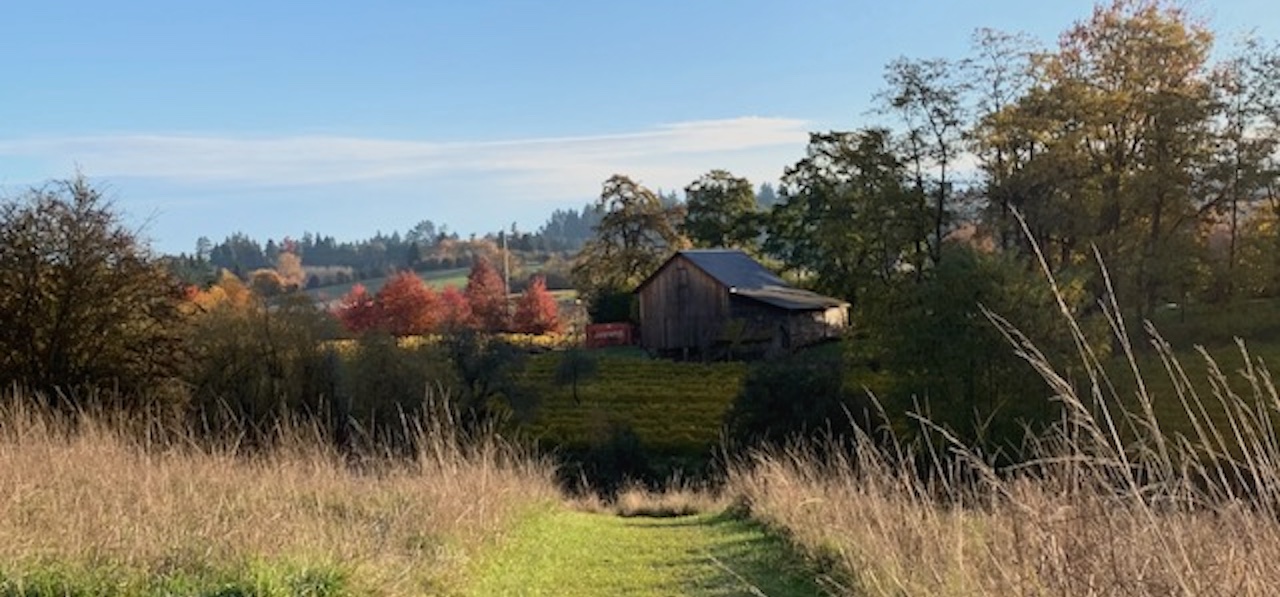 Waluga Park – West
Woodmont Park
Per Chapter X – Park Development Limitation: Section 46A. Application to Other Park, additional natural areas or open spaces may be added, at any time, and subject to Chapter X development limitations by defining them as a "Natural Preserve" by: (a) City Council, (b) Grantor, or (c) Voters.
Residents should make requests to include additional natural areas subject Chapter X to: (1) the Parks, Recreation and Natural Resources Advisory Board, (2) the Director of Parks and Recreation, and (3) City Council.