Update Nov 2, 2021: Lake Oswego voters approve Measure 3-568!
Measure 3-568 was the only citizen-initiated natural parks measure on the Lake Oswego November 2021 Special Election ballot endorsed by two prominent Oregon environment and conservation organizations. These organizations scrutinized both measures through their rigorous endorsement process and chose Measure 3-568 as the best to protect Lake Oswego natural areas.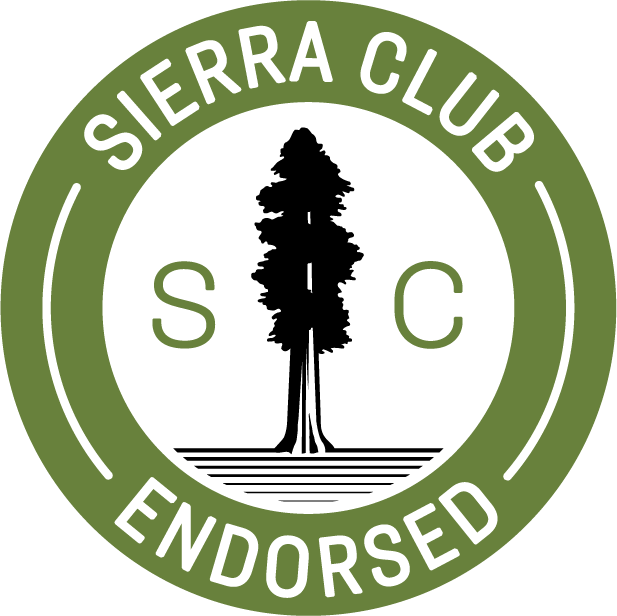 "Sierra Club proudly endorses Measure 3-568. The measure, if passed, will define natural park boundaries enabling the protection of natural habitats, while supporting accessibility of these areas for public enjoyment. The measure also creates mechanisms to better enable citizens to take part in critical decisions related to 15 natural parks. One of Sierra Club's missions is "to protect and restore the quality of the natural and human environment", and we wholeheartedly support this grassroots citizen-initiated measure that seeks to do just that." — Oregon Chapter, Sierra Club

Read the press release.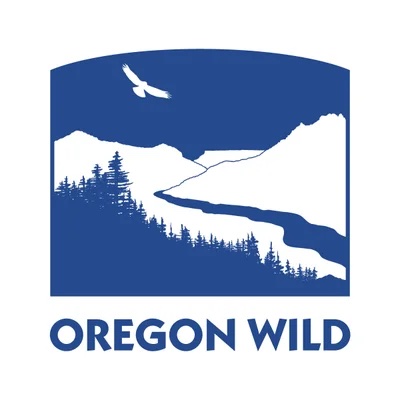 "Since 1974, Oregon Wild has worked to protect and restore Oregon's wildlands, wildlife, and waters as an enduring legacy for future generations. We support Lake Oswego Measure 3-568 as a citizen-led, grassroots effort to protect and preserve the ecological values, public access, wildlife habitat, and recreational opportunities provided by Lake Oswego's parks." — Oregon Wild

Read the press release.
---

In addition to these prestigious endorsements, Lake Oswego residents from every neighborhood have continually expressed their gratitude for our grassroots effort to protect our natural parks, including the Emery descendants of John and Marjorie Emery (grantors of Cooks Butte). Read more:
Last updated: Nov 5, 2021